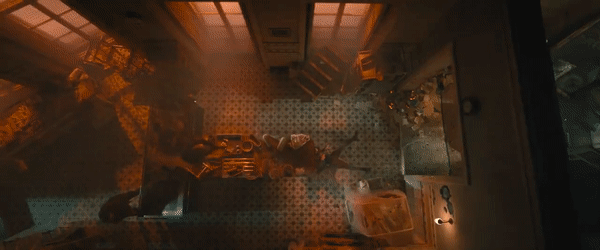 A new wave is emerging during the bear market: the Builder Wave. Countless developers are rising to the occasion, pushing the boundaries of what's possible on nostr, ai, and bitcoin. My recent travels have opened my eyes to these developers' determination and resilience. I witness them pushing themselves to the limit everywhere I go, driven by passion and the desire to innovate even when bear has never been the darkest.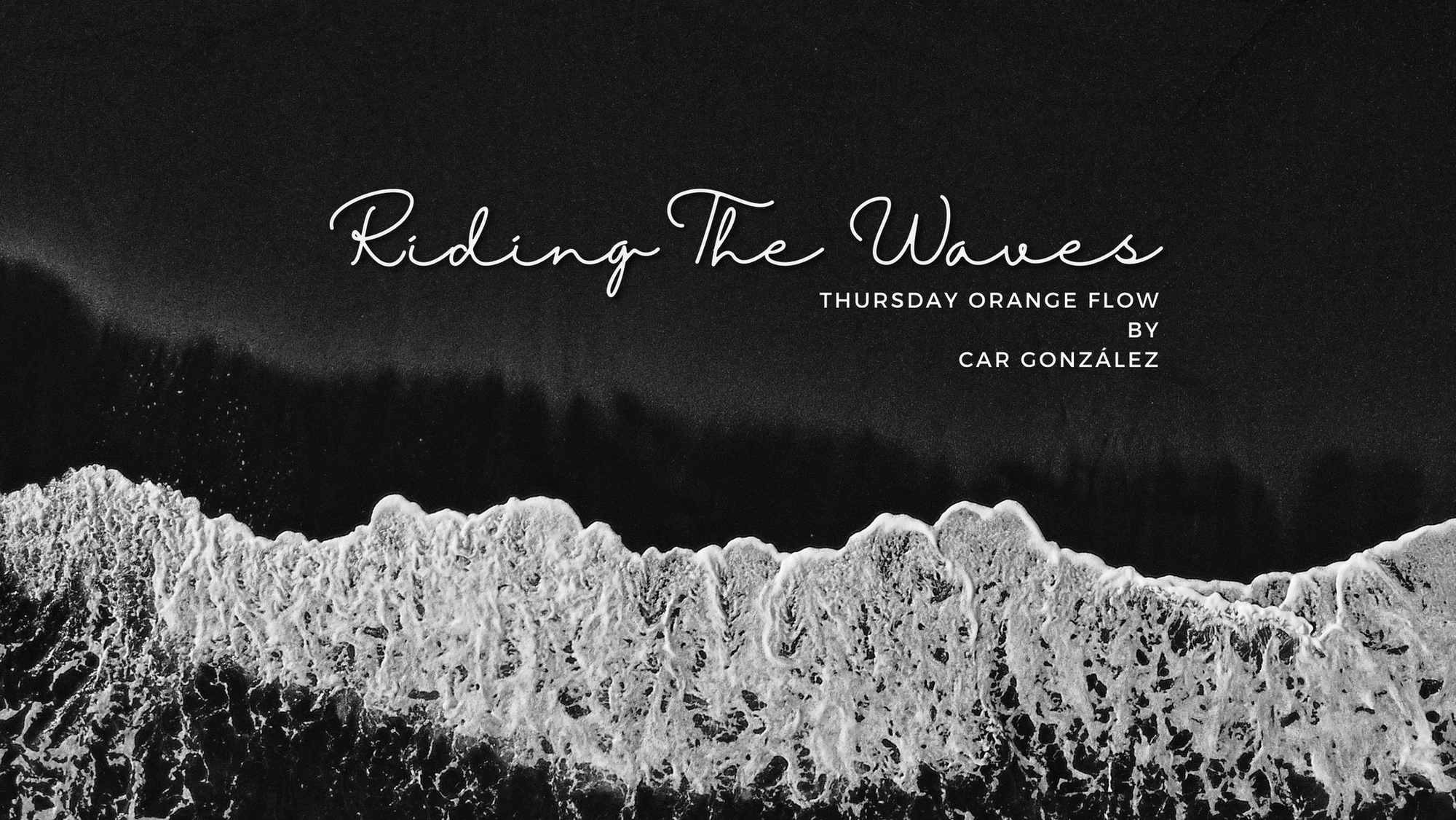 ⚡️🌲 Atlanta
During TabConf, I was impressed with how many interesting projects emerged from the Hackathon. Ben Carman was able to successfully implement Fedi into Mutiny. It was called MutiMint. He showcased a transaction where he received 100 SATs using the wallet, emphasizing that it was a "fedimint" transaction executed within Mutiny. 🤘⚡The crowd at TabConf went wild.
This was merely a glimpse into the array of projects showcased that day. Another notable project was Data Buffet. This new NIP-105 API Service Marketplace aims to standardize the way service providers present their offers. This makes it easier for clients to interchange and chain requests, allowing for the development of sophisticated applications. The "Data Buffet" is designed to be privacy-centric for the service provider and the client. It also promotes competition, driving better pricing and offering a balance between quality and pricing. Future project plans include implementing a reputational system using proof of payments, supporting upfront payments, and creating trusted relays. An intriguing aspect of the presentation was the historical analogy between the current lack of service provider standardization and the Roman era's standardization of roads and machinery.

The ultimate vision?
🤖⚡To create interchangeable components for these services.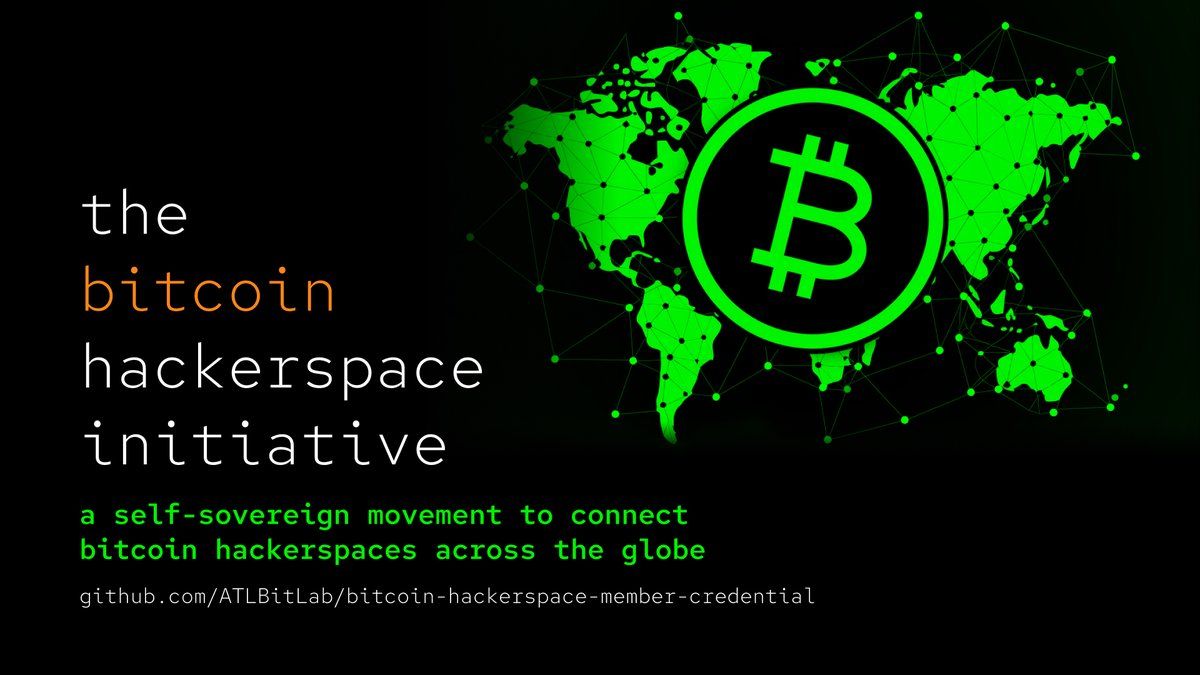 Last was the Bitcoin Hackerspace Initiative that PlebLab and ATL BitLab launched. Together we aim to connect all the bitcoin hubs worldwide, specifically to work together and offer shared membership privileges built upon a decentralized identity spec. It's a bold endeavor, but we're confident in its feasibility. I also had the privilege of delivering a talk adjacent to this very topic.
⚡️🇲🇽 CDMX
The bitcoin community in Mexico is rapidly expanding, making it a notable hotspot for ex-pats, particularly those involved in bitcoin. I had the privilege of attending the Yopaki Bitcoin Block Party, an awe-inspiring experience. Francisco Chavarria, the founder of Yopaki, emerged as a prominent figure in the community during the event, and witnessing him rise to the occasion was quite remarkable.
Event Highlights:
🌊The Builder Wave is here and I anticipate it picking up in October.
Get ready!
---
👋 I will be at The Texas Bitcoin Roundup event! Outside Fort Worth on Oct 13th and 14th, 2023. See ya there!
---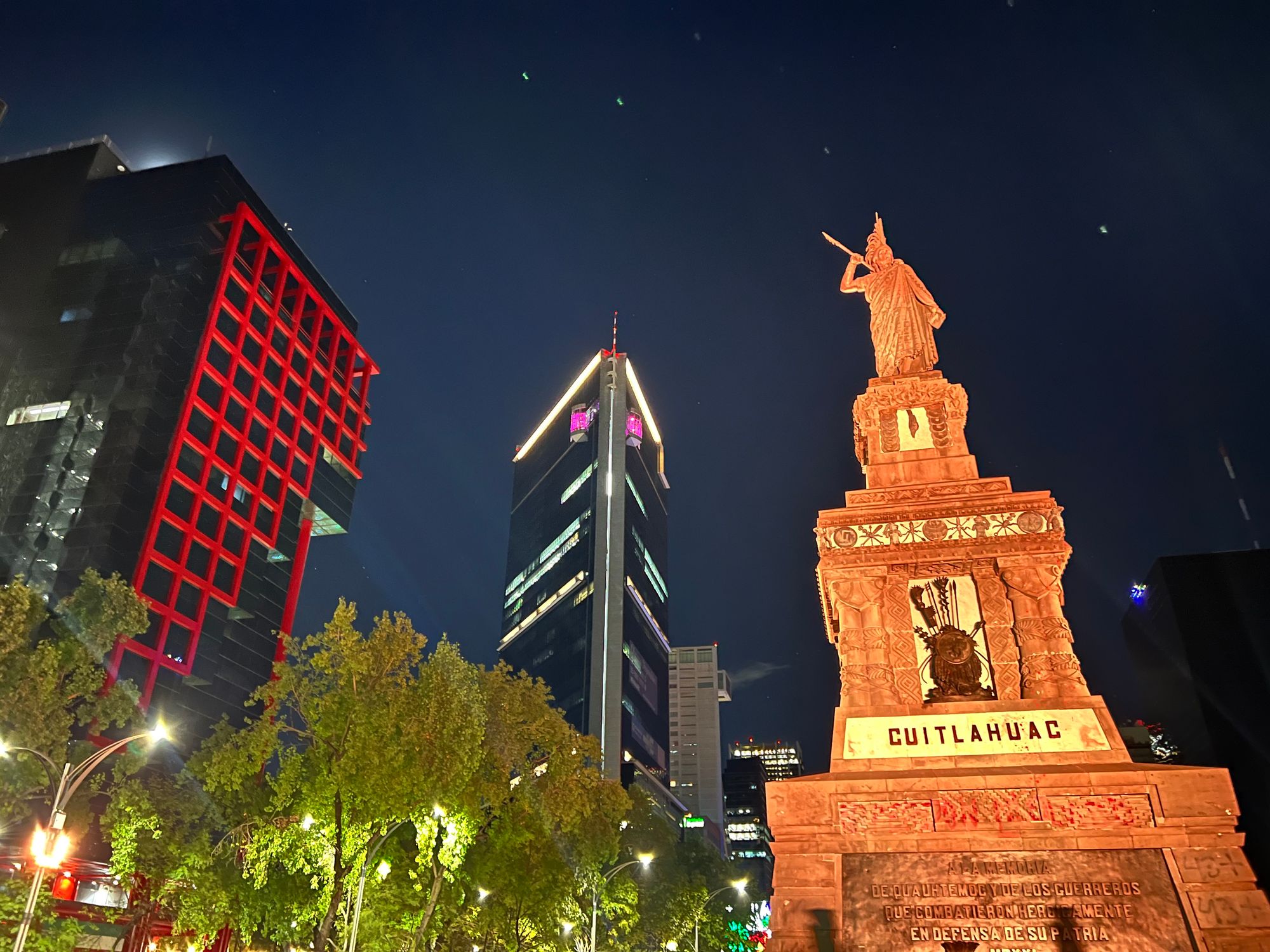 ---
"The sun is gone, but I have a light. - Kurt Cobain"
---
---