The Bitcoin Company is working on a fantastic way to stack sats during this bear market. That's right! Earn even moar sats!! 😚 They take a very simple approach on all your daily purchases via new in app upgrades.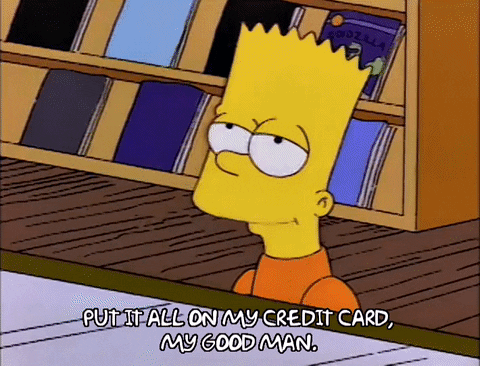 🤔 The fiat rails still have a purpose...well kinda. The Bitcoin Company app has rolled out a big feature - the ability to purchase prepaid Visa gift cards. That means you will be able to instantly convert your bitcoin into funds on a Visa card that you can spend anywhere (well...anywhere Visa is accepted). You can even add it to Apple Pay.
⚡️Give me moar sats!
Now The Bitcoin Company gives you even more daily sats. Another cool feature is every friend you invite earns you a bitcoin bonus.

🤯 What's really cool is that it boosts your in app reward rates AND you stack sats every time they make a purchase.

👋 It's a totally new way to DCA!
📣 Attention Sneak Peek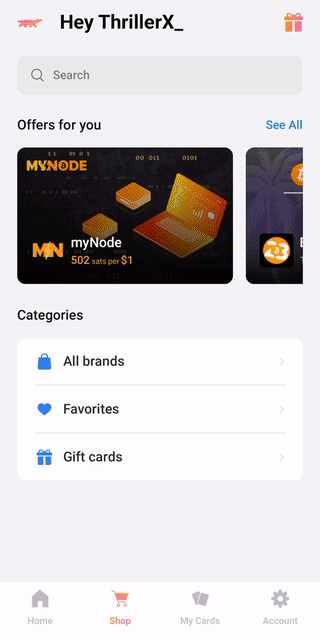 😚 New feature rollout 😚

Another new interesting feature coming to everyone, is the ability to pay for any gift card with a debit or credit card in The Bitcoin Company app.

POR QUE (Why you might ask?)

Plebs like myself run into the main issue of having sats on hand or having to top up via kyc on ramps.

NO BUENO.

It is far easier to be stacking with card purchases during a bear market. The Bitcoin Company app fixes this.
📱Download the app now
🧡 If you're feeling generous, use referral code "DONATE" on sign-up to support Bitcoin developers and open source contributors via OpenSats. Otherwise, use our Thriller link, and will both get 1k sats back for signing up.

⚡️Happy stacking!