We discuss the likelihood of the debt ceiling not being raised by the deadline in late July, and its correlation with bitcoin.
U.S. Debt Ceiling Default
The July 31st deadline by Congress to either raise or suspend the debt ceiling is becoming the latest political maneuver by Democrats and Republicans to squeeze more money in for their constituents.
Janet Yellen has warned failure to suspend or increase the debt ceiling before the congressional recess in August could risk a default on the nation's debt. Which she basically has told Congress a "catastrophic" societal collapse will happen if no action is taken.
This is merely a scare tactic by Janet Yellen as she plays a wolf in sheep's clothing very well. A "catastrophic" economic fallout, is still seen as a very unlikely outcome, she is doing the bidding for the oligarchs and central bankers she represents. They are trying to stay on schedule for the next plandemic.
Coin Analysis
Bitcoin Charts by TradingShot via TradingView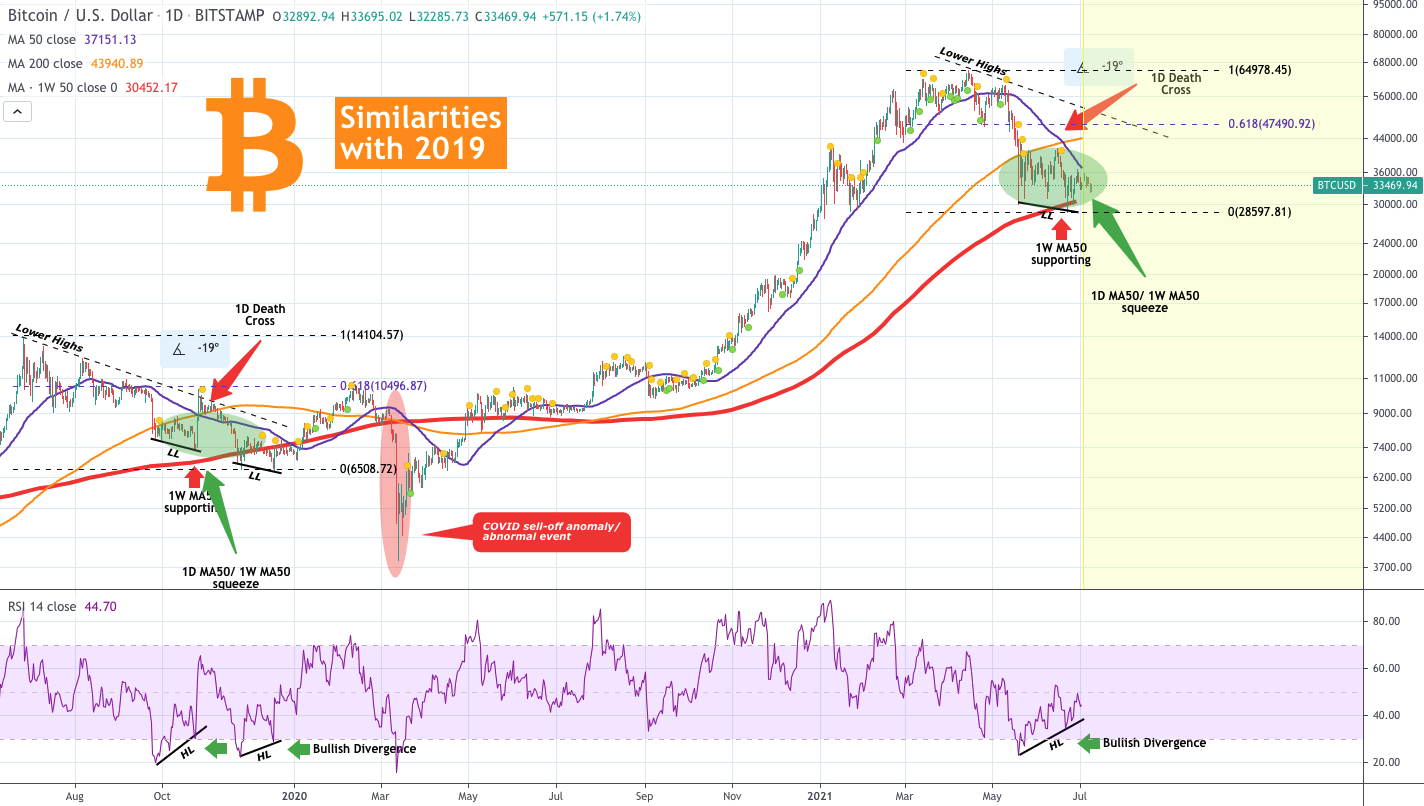 Future Predictions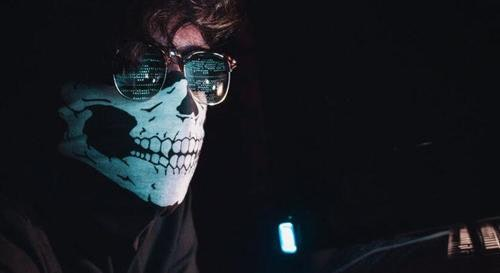 ---
---
Subscribe via iTunes or Substack. Also follow on Twitter and Medium.
"If you enjoyed listening to this episode and you want a really easy way to support Thriller Premium, why don't you head over to Apple Podcasts and leave us a quick rating or even a review?
Please leave a Review. Just go to ThrillerRating.com and that should open up Apple Podcasts.
Podcast reviews are pretty darn important and the more reviews we receive, the more likely we'll be able to get Thriller Premium in front of more people.
I am very appreciative for each one of you and would be extremely grateful if you left a 5 star review showing support. I read pretty much all the reviews that you guys leave over there. Thank You."
---
🔊 For Podcast ⚡ Lightning ⚡ Listeners
You can now use an app and support streaming sats to Thriller Premium.
More information is available at https://satoshis.stream