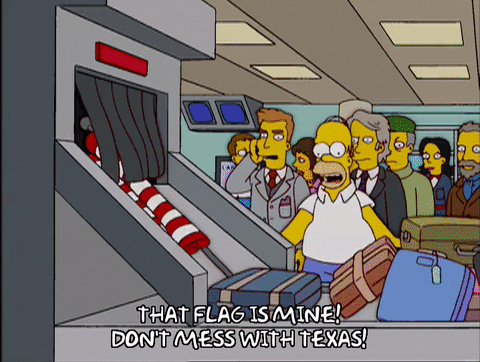 Early this year everyone in the Bitcoin industry descended upon College Station, Texas to discuss Bitcoin at the The Texas A&M Bitcoin Conference. We covered Day 1 and Day 2. Many of the conversations and panels at Texas A&M Bitcoin Conference lay the ground work for what we saw occur shortly after.
What occurred?
An onslaught of giant Texas Bitcoin news.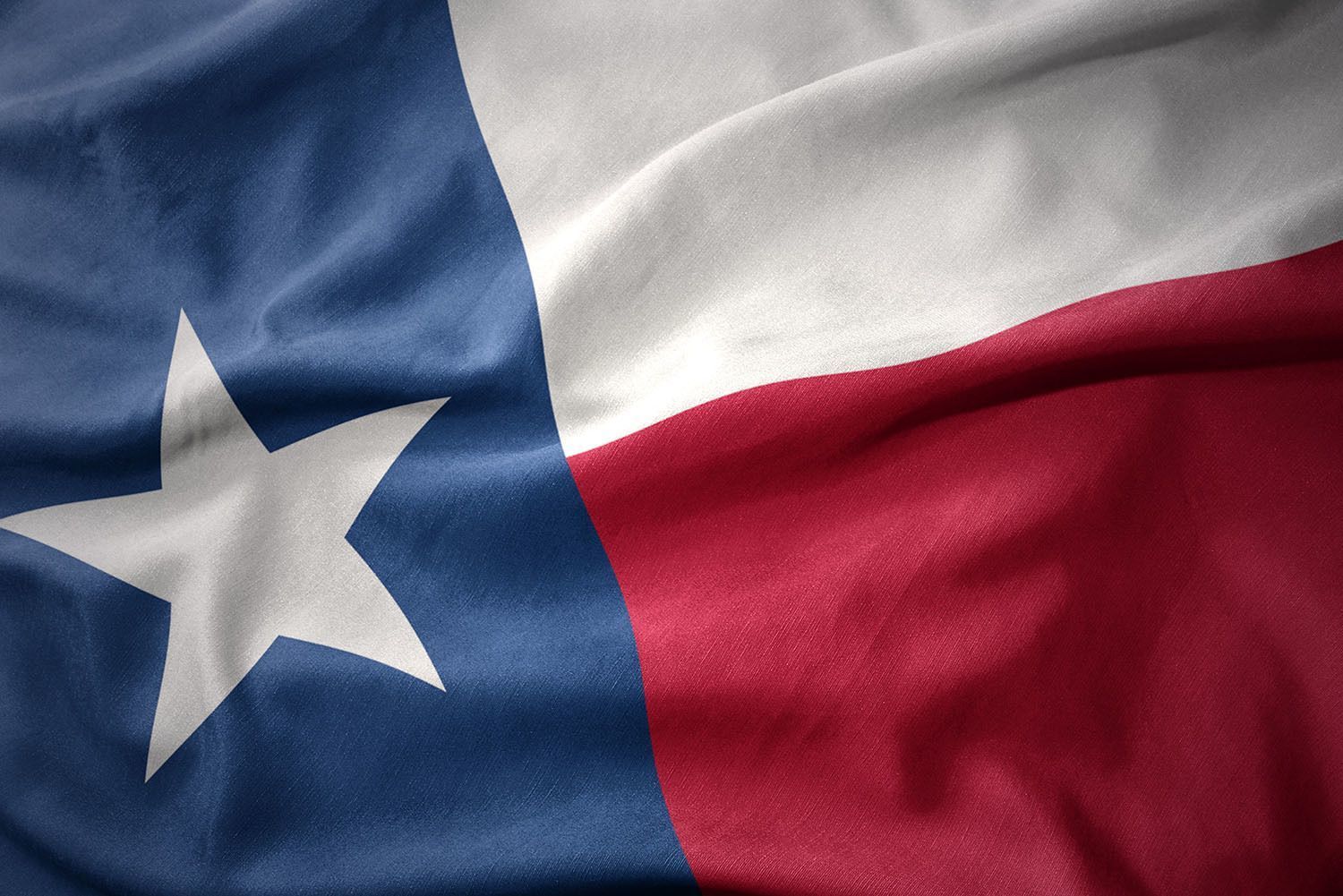 A Recap of Texas Bitcoin News this year...
Texas House Bills 1576 and 4474 officially took effect on Sept. 1 after being signed into law by Governor Greg Abbott in June.
H-E-B one of the oldest supermarket chains in Texas, with 400 locations across the state announced that it would begin a pilot program to install Bitcoin ATM's at its grocery stores.
Core Scientific, who just moved its headquarters to Austin is the largest blockchain host and digital asset miner in North America, announced it would merge with Power & Digital Infrastructure Acquisition Corp., creating a company with a combined value of $4.3 billion.
Texas A&M alum's Giga Energy Solutions received international interest for taking natural gas flaring, and redirecting that flare to an engine. The engine combusts the natural gas and then generates that natural gas into electricity. The electricity powers bitcoin miners...eureka!
SAFETek opened a ASIC mining repair center in Conroe, Texas. Saving significant time and money. The opening of the new Texas facility will enable SAFETek to quicken the pace of innovation and roll out its mining production units at the speed and scale needed to remain highly competitive. Big for miners in Texas.
The Texas Bitcoin news list could go on and on. Also dozens of Bitcoin companies have moved into Texas this year.
Why?
It's actually really simple and something local bitcoiners call...
The Texas Bitcoin Triangle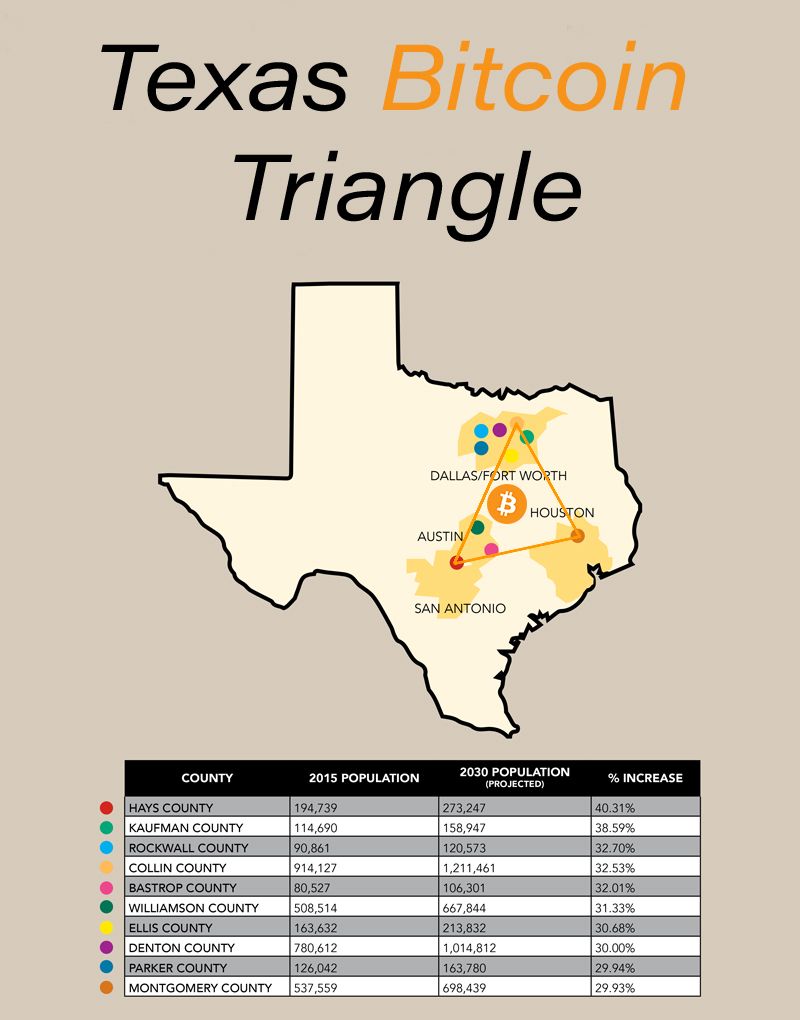 Texas locals in the area use to call it the "Texas Triangle" or now being dubbed by local bitcoiners in the area as the "Texas Bitcoin Triangle." The triangle is formed by the state's four main urban centers: Houston, Dallas-Fort Worth, San Antonio, and Austin, connected by Interstate 45, Interstate 10, and Interstate 35.
In 2020, the population of the Texas Triangle reached nearly 21 million following rapid growth across Texas post COVID. By the end of the decade we are expected rapid growth and it has everything to do with the Bitcoin industry in Texas. In the next 40 years, the population of the Texas Bitcoin Triangle has been projected to grow further than 65%, or an additional 24 million people, leading to 78% of Texans living and working within the Texas Bitcoin Triangle.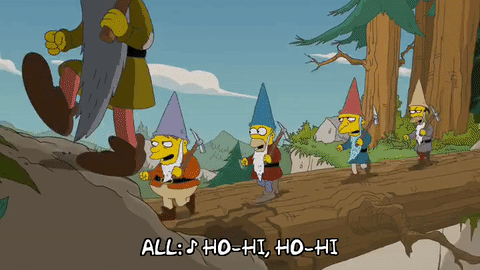 The back bone of Bitcoin in Texas right now is the mining industry. If we take a look at the mining companies; Rhodium, Compass Mining, Argo Blockchain, Whinstone, Core Scientific, Quinbrook Infrastructure Partners. They are all in close proximity or inside the Texas Bitcoin Triangle. Even far west of the Texas Bitcoin Triangle we are seeing some immediate action take place. Many are focused on reducing the emissions associated with mining by favoring locations with wind farming, solar and natural gas. Peter Thiel-backed "crypto" mining firm Layer1 Technologies opened a plant last year near Pyote, Texas. Argo Blockchain announced plans this year to buy 320 acres of land in the same West Texas region. West Texas can accommodate the huge scale of major solar farms, and has long been primed for rapid solar development. In the future we expect mining to become an even bigger industry in Texas than it is now.
Where does that leave us?
The Texas Blockchain Summit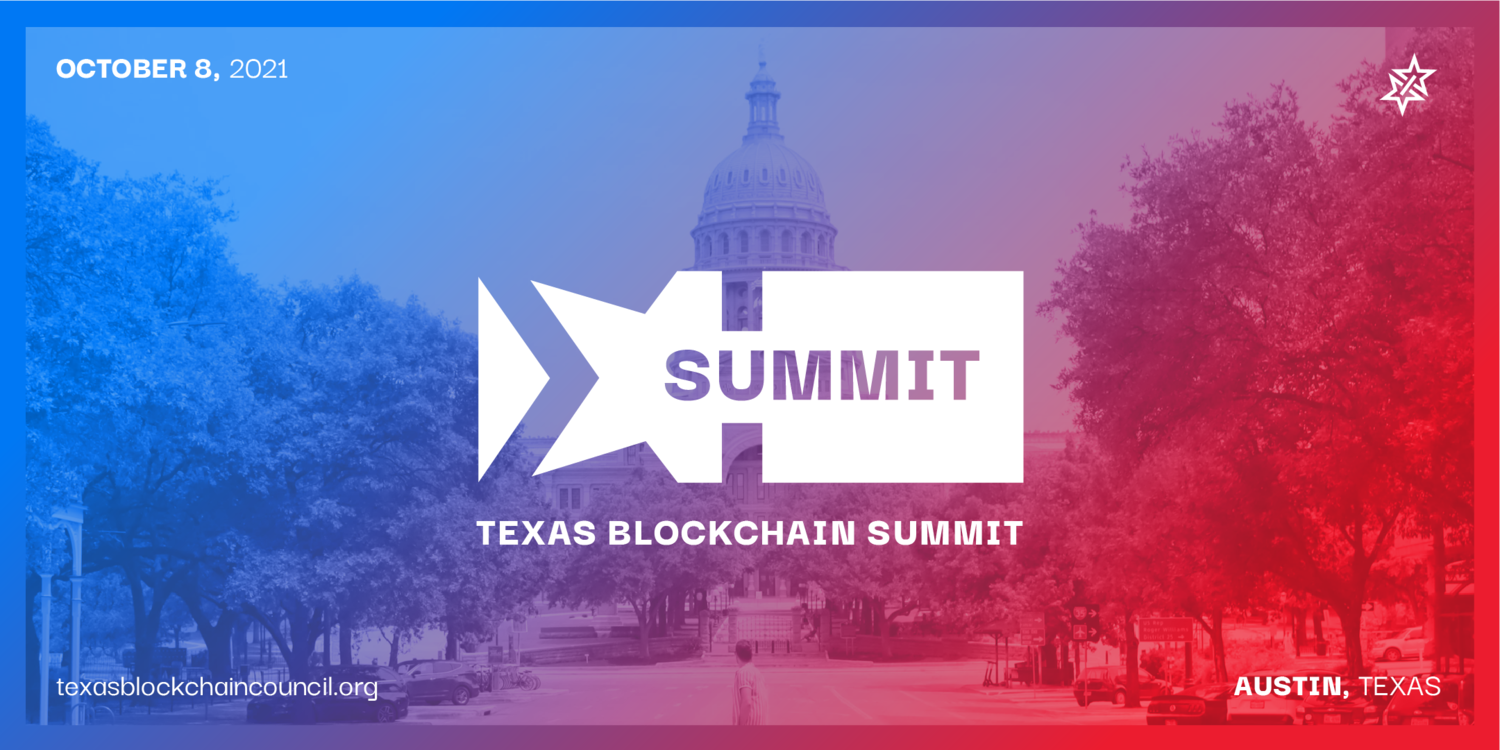 If the The Texas A&M Bitcoin Conference lay the ground work for a lot of what we saw this year then I suspect the Texas Blockchain Summit will be equally as important.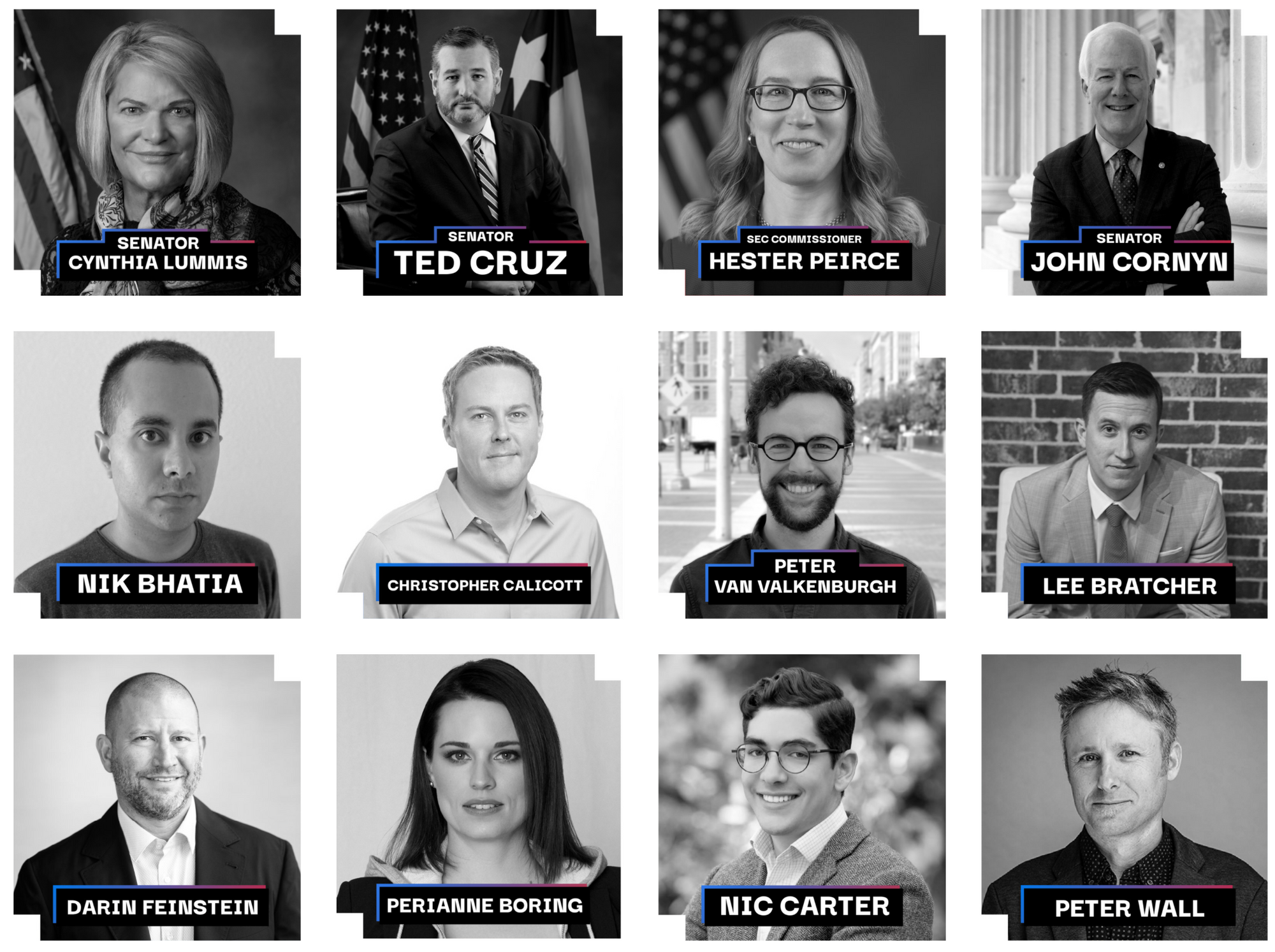 Everyone who is anyone in Texas will be there in attendance to discuss ways to make Bitcoin even more an industry going forward. Taking a quick glance at the agenda we can see that an interesting talk with Austin Bitcoin local Jimmy Song and recently orange pilled Ted Cruz will take the stage together. This should be worth the price of the ticket alone.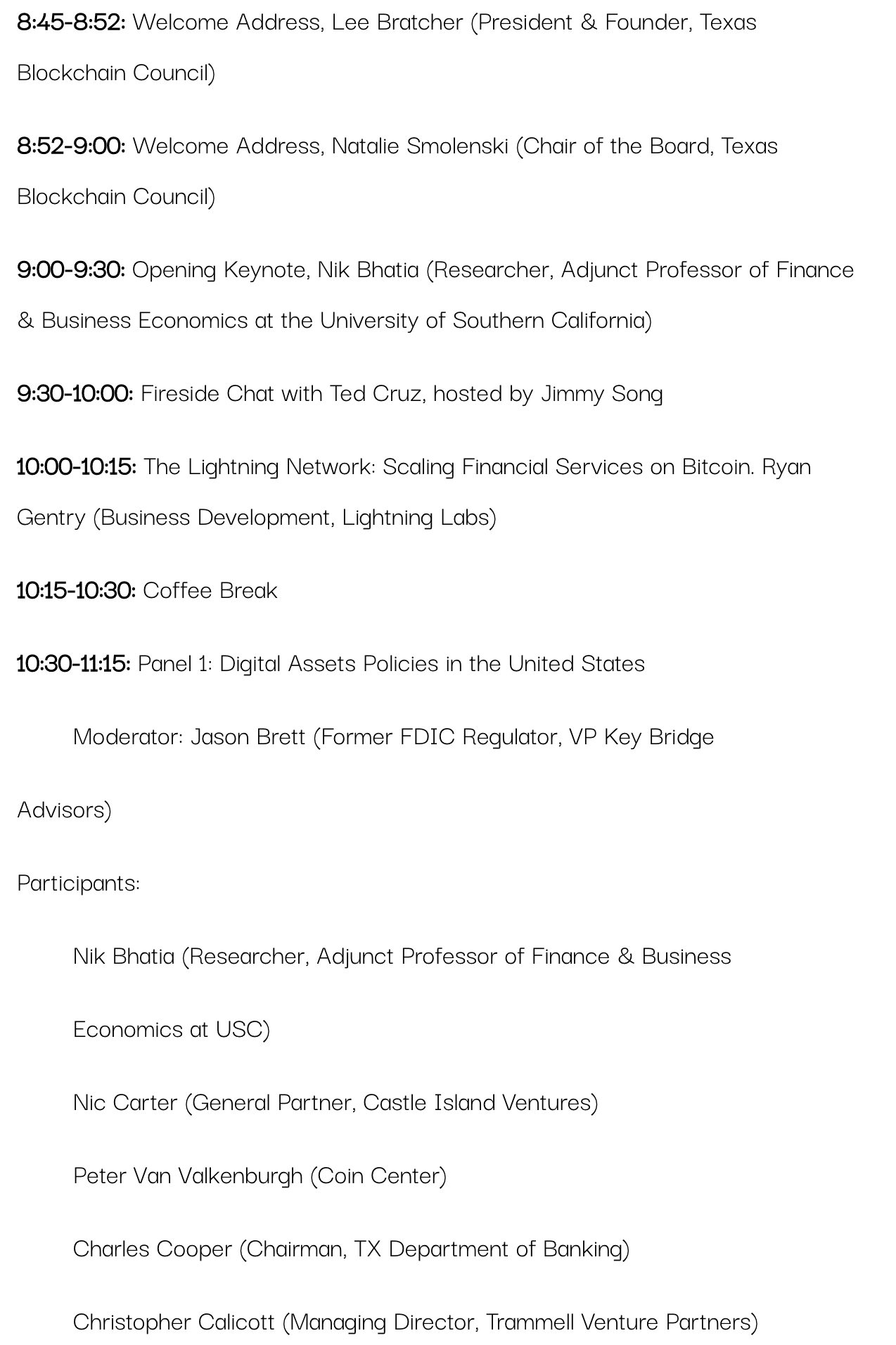 We also have an edge of your seat discussion on Mining Bitcoin in Texas which I'm sure most of the people in the room will be hanging on every single word. Also Wyoming Senator Cynthia Lummis will be in attendance as well.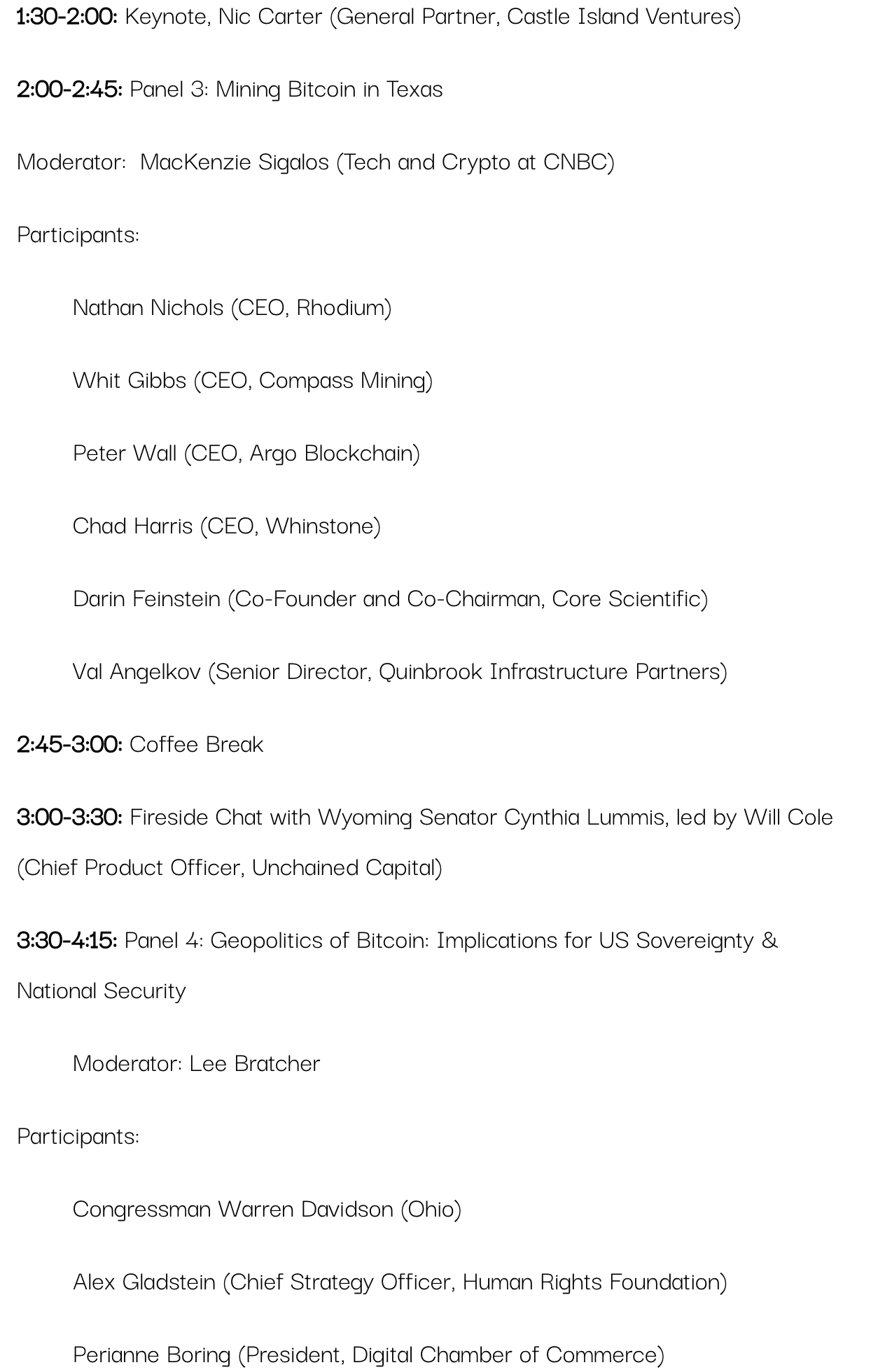 This will be the "State of the Union" for Bitcoin in Texas to end the year and be absolute banger of an event. We can expect some bullish news for Bitcoin in Texas will be coming out of the AT&T Hotel and Conference Center at the University of Texas in Austin on October 8th.
Make sure to get your tickets now while they are still some available.