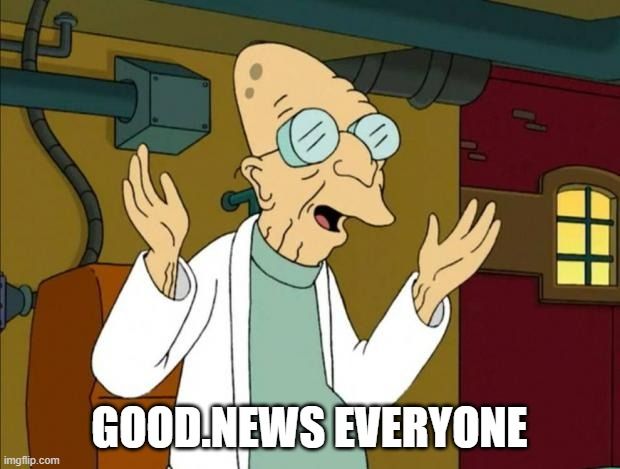 Austin based Stacker.News recently raised $300k in pre-seed funding from a variety of investors and angels. Founder Keyan (@k00bideh) seeks to remake how online communities operate through the use of Bitcoin and the lightning network.
Instead of likes or upvotes, users identify quality content by contributing satoshis to their favorite posts. These donations operate both as an incentive for the authors and as a metric of the post's popularity. With funding secured, their next goals are to address the implementation of its novel ranking algorithms, find more ways to give sats back to users, and continue to decentralize the site.
Following its original mission, we believe Stacker.News will constantly work to revolutionize online communities while avoiding censorship. Thriller Bitcoin wishes the best to Keyan and the entire team as they continue to trailblaze social media while giving bitcoin to Bitcoiners.