Happy Sat-urday Stackers,
I asked ChatGPT how would you use bitcoin in a content ranking algorithm ...
Bitcoin could potentially be used in a content ranking algorithm to incentivize users to submit high-quality content or to weight the votes of users when determining a piece of content's ranking. This could help to ensure that the content on the site is of a high quality and reflective of the interests of its users.
Whelp, I'm nearly out of a job.
Celebrate your irreducible human qualities this weekend, stackers!
Upcoming AMAs
Valera, which makes claims of being able to host nodes "10,000x cheaper than others" in a yet-to-be-released service, will be doing an AMA Tuesday December 3rd at 10a CT.
Apollo, a new service that pays you sats to review products, will be doing an AMA Wednesday December 4th at 10a CT.
Synota, which uses Lightning to make power supply and consumption an instantly settling pay-as-you-go service, will be doing an AMA Thursday December 5th at 10a CT.
Top Posts
Don't Miss
view all of this week's top posts
Top promoted jobs
Yeehaw,
Keyan
Main guy who works on Stacker News

---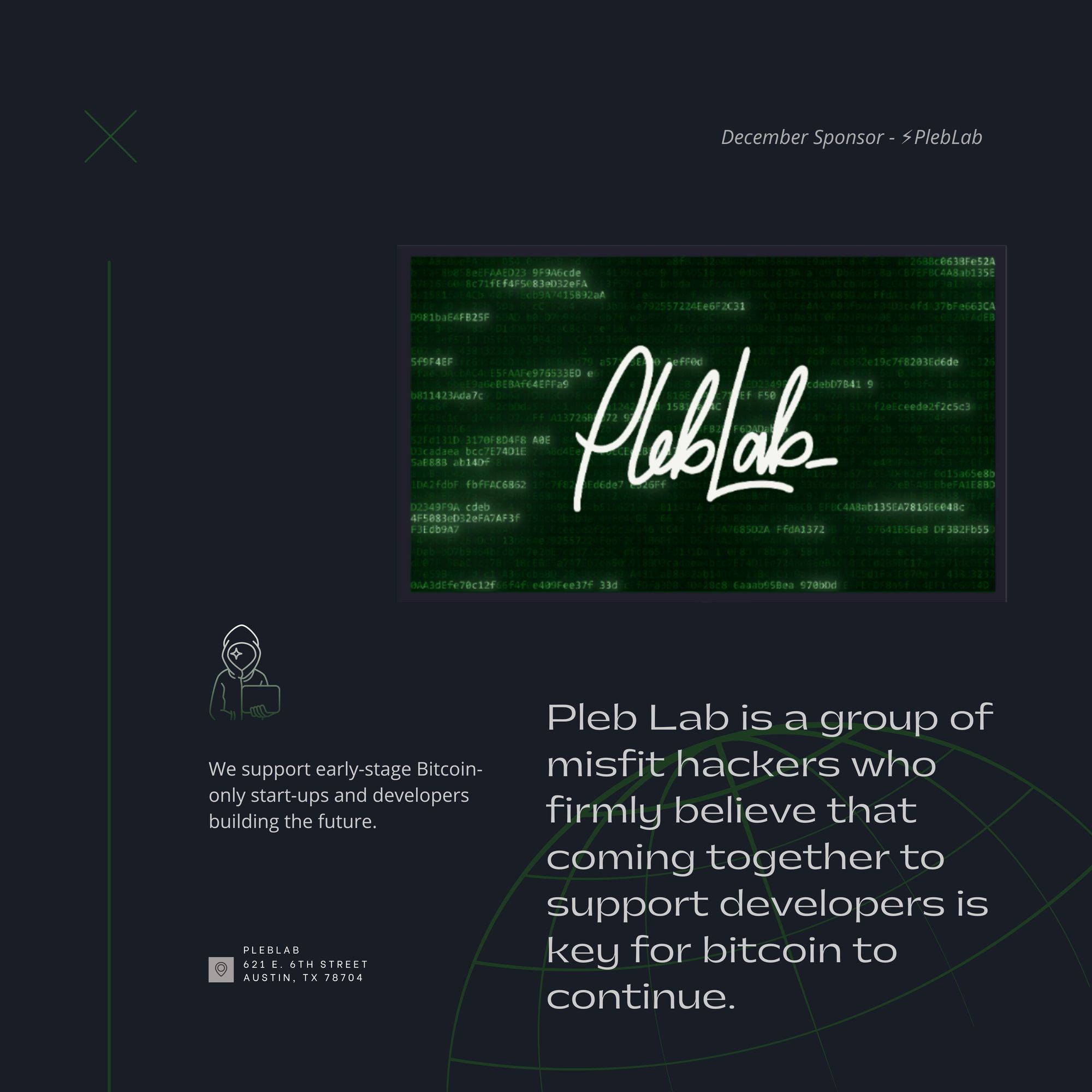 ---