🎉 bitcoin++ has released its full schedule this week. bitcoin++ is a dev conf + hackathon for bitcoin builders, present + future. 🏄‍♂️ Happening in Austin, TX June 7+8+9+10th.
🎯 Thats right the full schedule for the conference side including rooms and speakers has been released.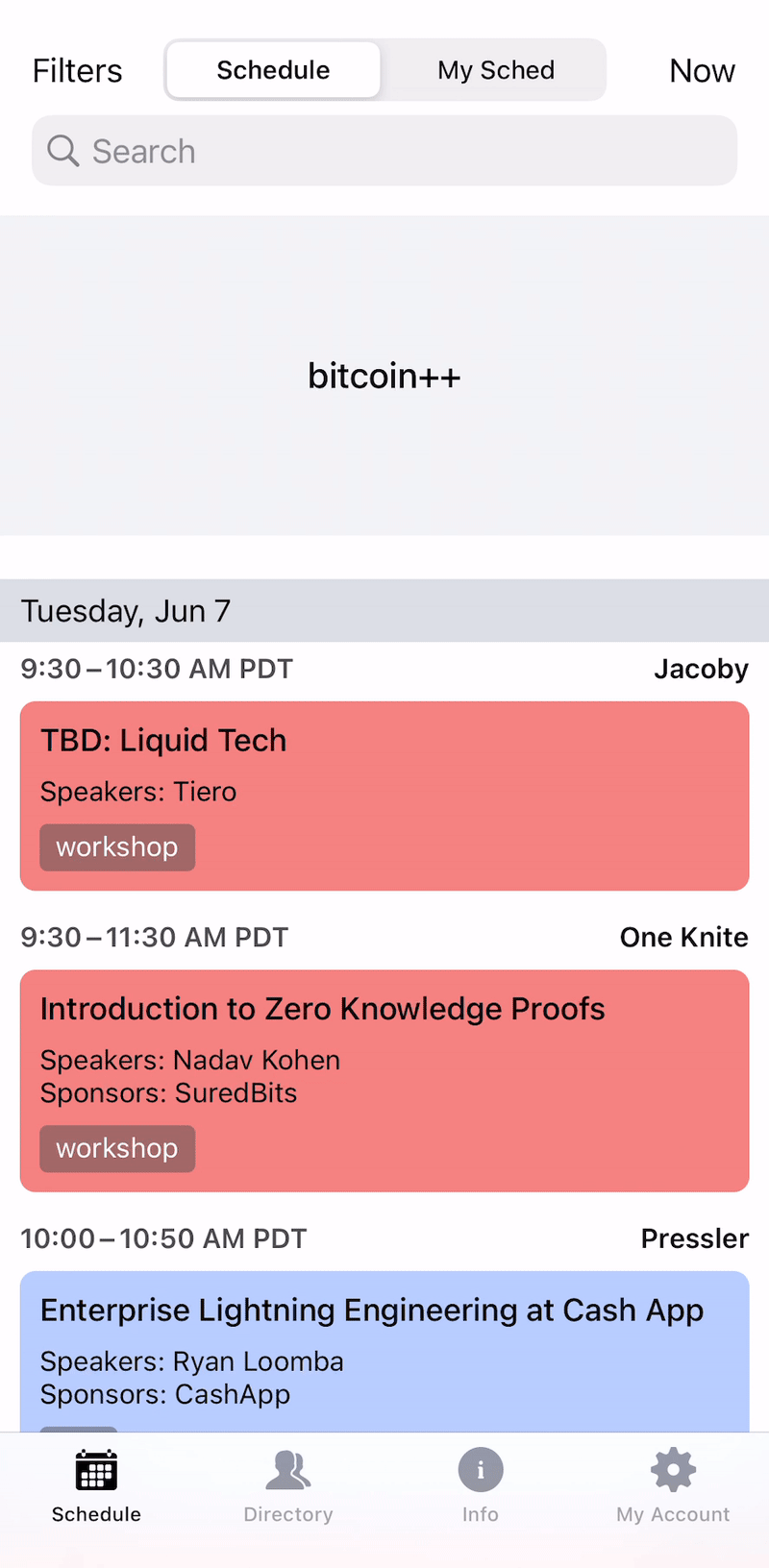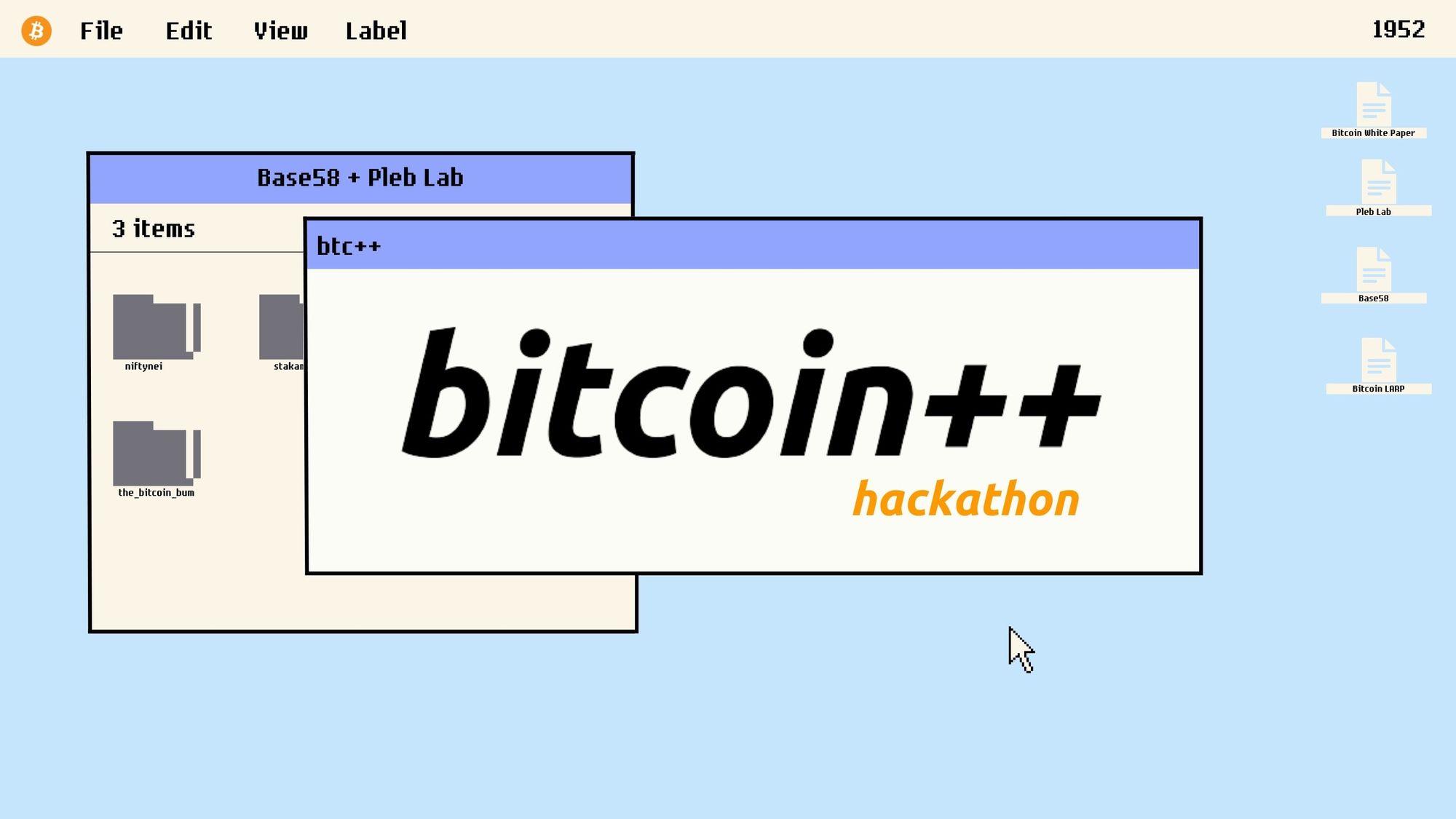 💻 The hackathon portion of the conference on the 9th and 10th is being held at Bitcoin Commons where devs will be able to win up to ⚡️12 million sats. Plus a🥂🎉 closing party friday evening on the famous Rainey Street at The Tipsy Alchemist. The other cool side event happening the next day on the 11th is the first ever Taco Pleb Crawl brought to you by Zaprite and Oshi.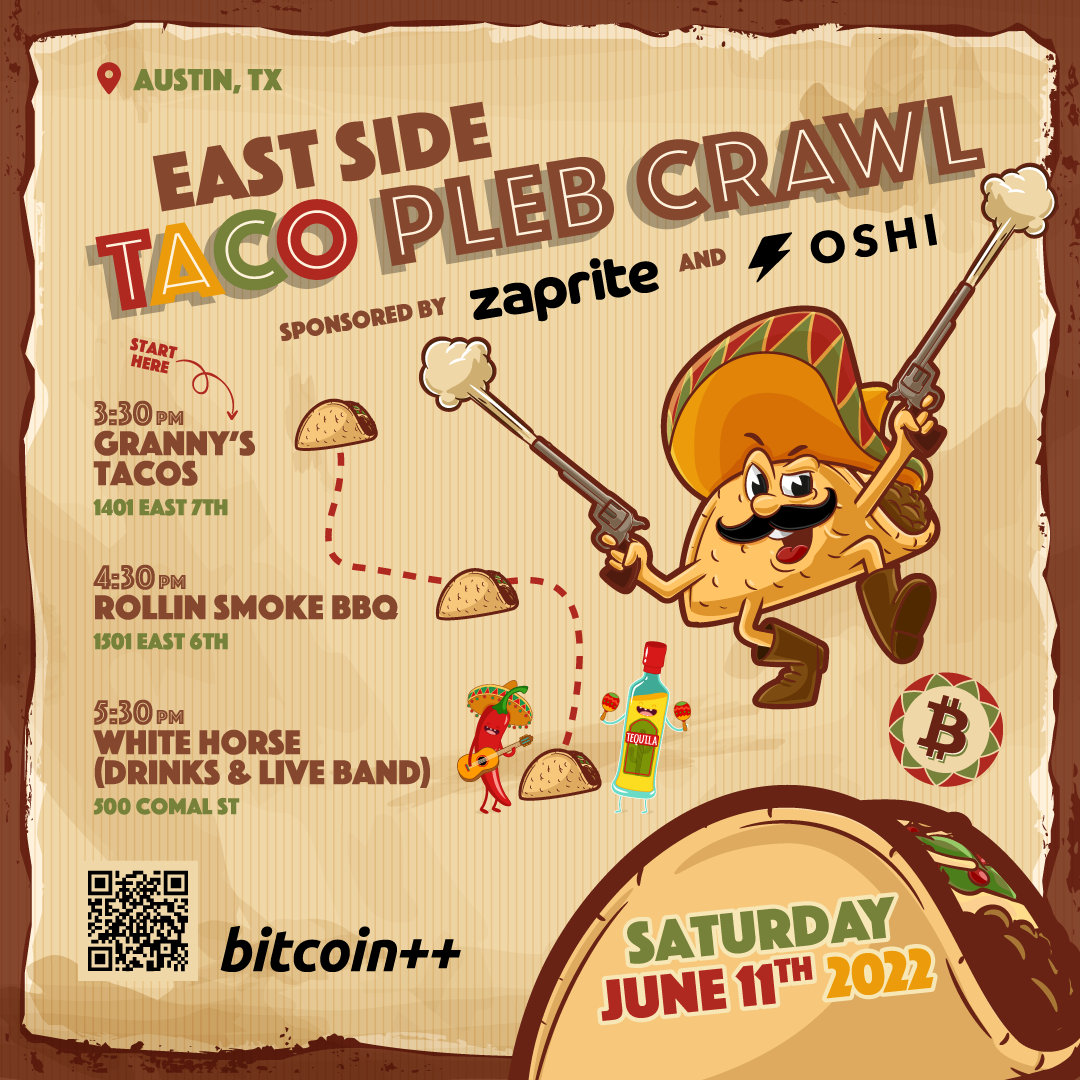 🎯 If you are coming to bitcoin++ make sure to join the exclusive telegram link to stay up to date with all the conf deets.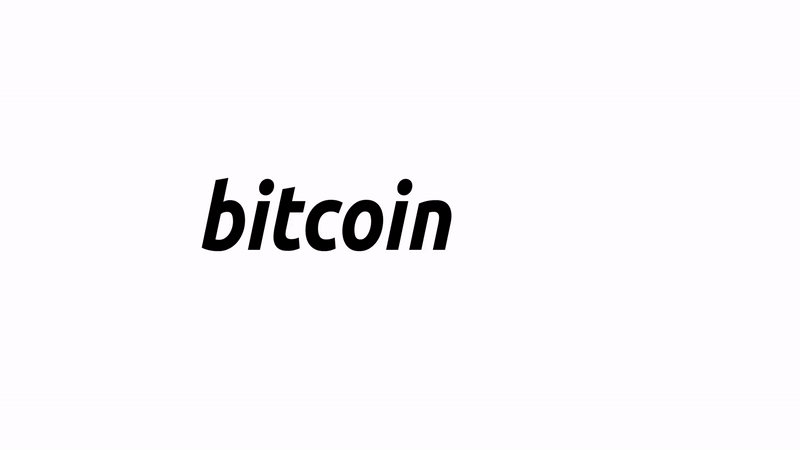 ✌️ See ya in 2 weeks!